Why Choose Us For Meth Addiction Help?
We are a safe and affirming space for the LGBTQIA+ Community Suffering from  Crystal Meth Addiction. 
Meth Addiction Experience
Crystal Meth is the number 1 drug of choice for the LGBTQ Community at Inspire Recovery. We have years of experience working to help you recover from your meth addiction.
Meth Rehab Safe Space
We provide an affirming Safe Space for LGBTQIA+ meth addicts to recovery with peers and staff who are inclusive to create safety in recovery.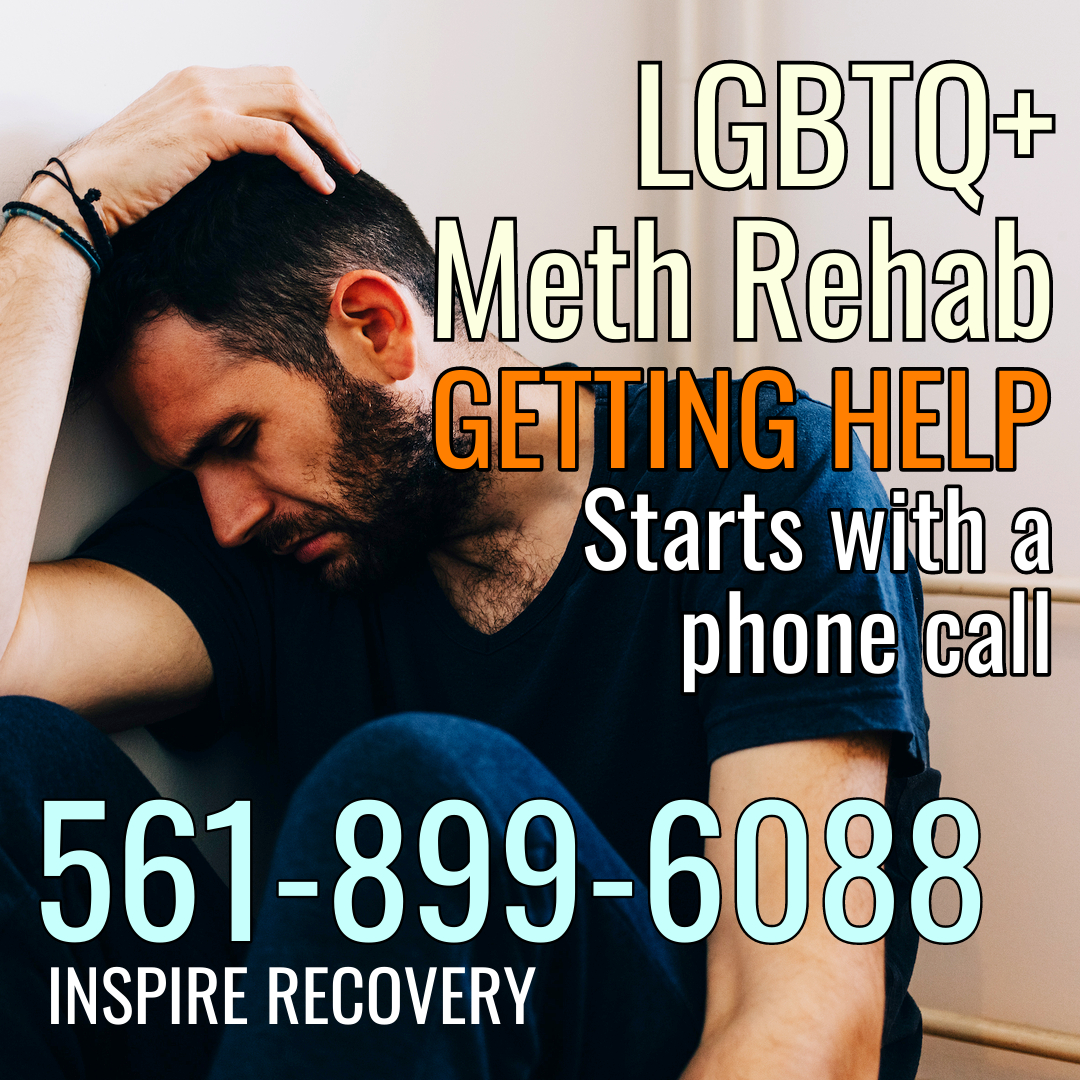 Meth Rehab Licenses
We're a DCF & Joint Commission licensed and accredited crystal meth addiction center. We're also a co-occurring facility—providing both addiction treatment and mental health services for all individuals on the LGBTQIA+ spectrum.
Meth Addict Alumni
As a grateful meth addict and alcoholic in recovery, the best advice I can give you is to pace yourself and take things one day at a time. It's going to be a long road to recover. However, it's a road that can be accomplished with time, patience and help from meth addiction rehab professionals.
What We Do In Meth Rehab
Inspire Recovery provides a safe space for you to process and grow from your experiences. You'll be supported by mental health professionals who are trained and committed to your success. Our program takes an holistic and creative approach to addiction treatment, inspiring pride in the people that come to us in need of individualized care. 
We are expert professional experience working with crystal meth addiction.
The #1 LGBTQIA+ Meth Addiction Rehab in The U.S.
Or call us:
1-561-899-6088