CAN I GO TO AN LGBTQ DRUG REHAB IF I'M NOT GAY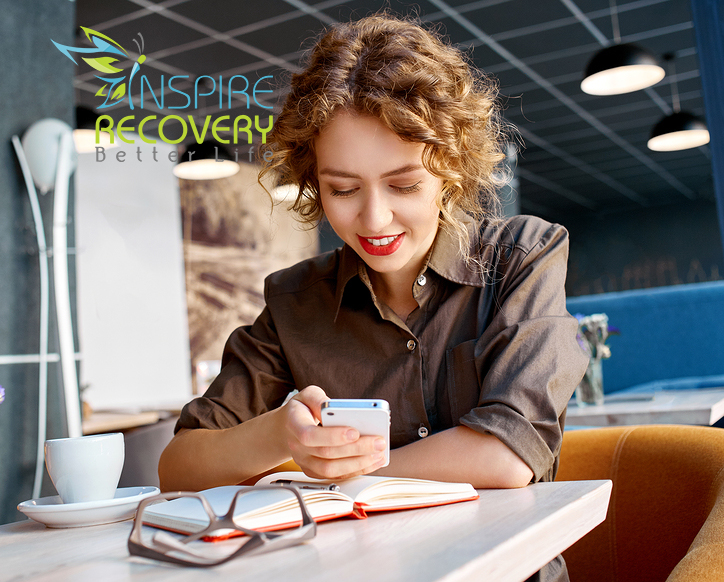 Can I go to an LGBTQ rehab if I'm not gay? It's human nature to fear what we don't understand, which causes a great divide among individuals – especially in relation to the LGBTQ community. Sufferers of addiction who identify gay, lesbian, bisexual, queer, or transgender face daily ridicule and discrimination; therefore, admittance of a drug problem is not easy. For this reason, there are drug rehabilitation centers that cater to the LGBTQ population. These organizations are welcoming of all people regardless of race, sex, religion, or preference. They make it OK for you to be the real you!
Can I Go To an LGBTQ Drug Rehab If I'm Not Gay?
Addiction is a serious illness and doesn't discriminate. We all have our vices. Whether yours is drugs or alcohol, the road to recovery is long and strenuous – but obtainable. We are not as resilient as we think we are. At some point, even the strongest person can benefit from outside help and there's no shame in that. One of the hardest things for an addict to do is to admit that they have a problem. And the second is asking for the help they need out of fear of rejection or embarrassment. But it doesn't have to be that way. There is help available to anyone seeking it.
IDENTIFYING SUBSTANCE ABUSE
Addiction is an unwavering assassin. It starts out innocently with recreational use – allowing you minute moments of pleasure; but over time, you begin to crave instant gratification. And what was once done for fun, intently surpasses recreation and develops into a necessity. Some distinguishable signs that may suggest addiction are:
Isolation – dissociation from family and friends
Financial struggles – always needing money
Temperament – excessive happiness (while high) or anger (if coming down)
Disengaged – emotionally not available to anyone including self
Quite frankly, no one wants to admit that they have a problem. And you may feel alone, but you are far from alone. At Inspire Recovery, an LGBTQ addiction rehab facility, you are surrounded by people who genuinely care about your wellbeing. We offer a place free from judgment and discrimination. We are here to help ALL those in need. So if you are still wondering if you can I go to an LGBTQ rehab if your not gay call us today to find out more. Our programs are designed with you in mind and are formulated to promote healthier life alternatives. But YOU must take the first step towards recovery. Our friendly and supportive admissions staff are standing by to answer any questions you may have. Please, feel free to give us a call at 561-899-6088