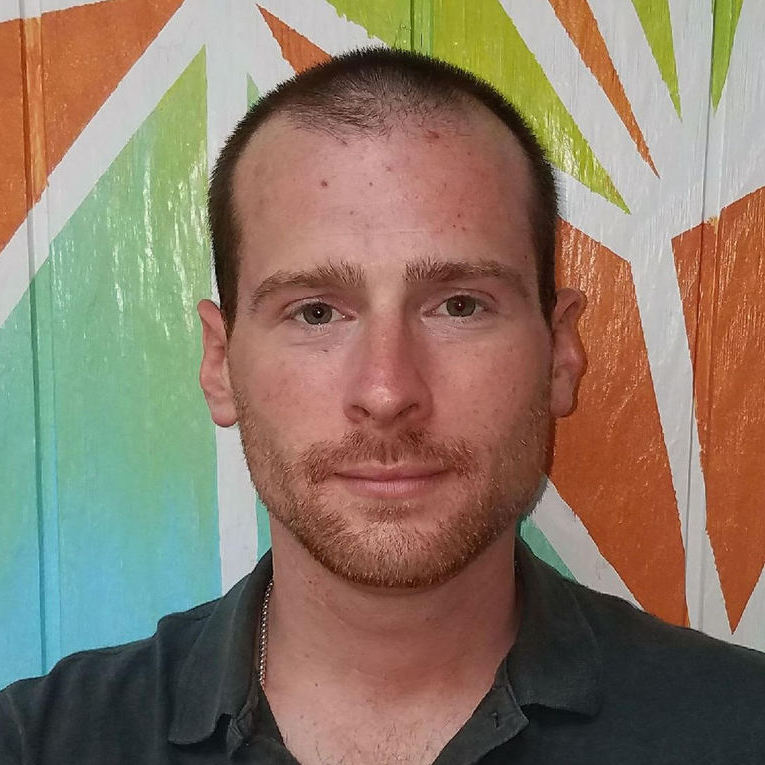 I came to Inspire Recovery after using for 14 years. I had no where to live, no job and my life was a mess. I wasn't able to stay sober for longer than a day. I had been to over a dozen other treatment centers and wasn't able to stay sober. I was physically, mentally, and spiritually broken.
The staff and therapists at Inspire were some of the most amazing compassionate people I have ever met. They were able to help me put the pieces of my life back together, which at the time I was convinced was not even possible. With their help and support I've been sober for over a year and am eternally grateful.
I've not seen another treatment center with such dedicated invested individuals. From admissions and BHT's all the way to therapists trained in specifically helping our community.
Their compassion, love, support, and determination to help people suffering from addiction in the LGBTQIA+ is unparalleled. The community of people of which they serve is in desperate need of help and Inspire Recovery gives 100% to every person who walks in.
Shawn P. - Inspire Recovery Alumni from Long Island NY
A True LGBTQIA+ Rehab
When we created Inspire, we knew there was a great need for LGBTQIA+ affirming and  transgender-inclusive care in addiction centers. A need for more programs to support each individual on their recovery journey amongst peers.
Addiction Rehab Licenses
Are you looking for a place to enter addiction rehab? Do you consider yourself LGBTQIA+? If yes, Inspire might be the place for you to get onto a solid road in recovery. We're a DCF & Joint Commission licensed and accredited alcohol and addiction center. We're also a co-occurring facility—providing both addiction treatment and mental health services for all individuals on the LGBTQIA+ spectrum. If you're looking for help, call us today to learn more.
An LGBTQIA+ Safe Space
Inspire Recovery provides a safe space for you to process and grow from your experiences. You'll be supported by mental health professionals who are trained and committed to your success. Our program takes an holistic and creative approach to addiction treatment, inspiring pride in the people that come to us in need of individualized care. 
Key Drug & Alcohol Addiction Therapy Approaches
LGBTQIA+ Drug & Alcohol Addiction Affirming Care

Evidence-Based Therapies

Cognitive Behavioral Therapy (CBT)

Dialectical Behavioral Therapy (DBT)

Trama-Informed Care

Life Skills Program

Sex Therapy including Chem-Sex
Holistic Therapies

Tai-Chi

Yoga

Meditation

Dance

Nutrition

Art Therapy
CALL US NOW! SPEAK WITH AFFIRMING STAFF.
If you are gay, lesbian, bisexual, transgender, queer, intersex, asexual, non-binary, genderqueer, gender fluid, pansexual or another LGBT-identity, and struggling with drug or alcohol addiction—call Inspire Recovery today to learn more about our program.