AS A GAY MALE, WOULDN'T IT JUST BETTER GO OUTPATIENT DRUG REHAB?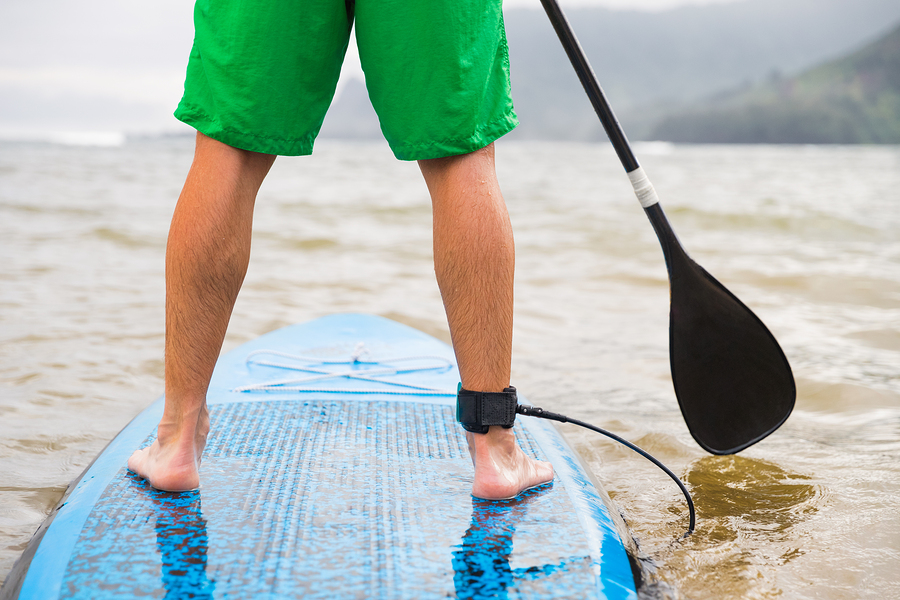 Choosing to seek treatment is a courageous step for you to take in the genesis of your recovery. Contrary to popular belief, recovery is a lifelong process, not merely the duration of your treatment. Many people go to inpatient drug rehab to start their recoveries. However, as a gay male, going to inpatient rehab may be more complicated because you most likely have several concerns regarding your sexual orientation and the inpatient rehab center.
How you will be classified for sleeping and housing arrangements.
Being stigmatized by the staff and other clients.
Being harassed or mistreated because of being gay.
The staff and other clients not understanding your underlying issues that specifically have to do with being gay.
All of your concerns regarding going to an inpatient drug rehab as a gay male are legitimate. You may be considering outpatient rehab as opposed to inpatient rehab because most of your concerns regarding inpatient rehab will not be relevant at an outpatient rehab.
WHY GOING TO INPATIENT REHAB IS STILL A BETTER CHOICE
Though your concerns and fears regarding going to an inpatient drug rehab as a gay male are legitimate, they should not hinder you from receiving the treatment that will render you with the highest chances of a successful recovery. Inpatient rehab can render you many benefits that outpatient cannot.
Access to around-the-clock medical attention.
Being able to strictly focus on getting into recovery without the distractions of everyday life.
Being able to get away from relapse triggers in the environment where you used.
Not being able to access drugs or alcohol as easily, which makes it easier to learn how to cope with cravings.
Learning to adhere to a schedule and being accountable for responsibilities such as chores.
The benefits you can reap from inpatient rehab are the reason it is a more effective treatment option than outpatient rehab. Going to rehab is a stressful process that produces great anxiety for everyone who is in addiction recovery. Every recovering individual can attest that the gift of recovery is worth every ounce of anxiety he/she experienced at the beginning of the process.
Being a gay male does not make you any less entitled to the gift of recovery, which is why you should reward yourself by going to inpatient rehab. They key to going to inpatient rehab as a gay male is to find an LGBT-specific rehab; therefore, your concerns regarding inpatient rehab will not be relevant to the inpatient rehab you will be going to and you will be surrounded by non-judgmental peers and staff. Inspire Recovery is an amazing LGBT rehab in South Florida. To start your recovery journey, call us today at (561) 899-6088