GAY LESBIAN RECOVERY SCENE LIKE SOUTH FLORIDA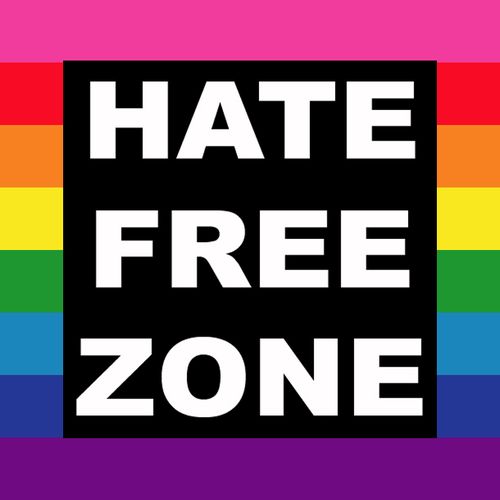 Florida is renowned for being the addiction recovery capital of America. Since it is a popular recovery location, there is a large cohesive recovery community. Being an active part of a recovery community is essential for your recovery because you will benefit the most by communicating your problems and finding solutions to your problems with people who have been in your situation and therefore can empathize with you.
As a gay or lesbian person, you most likely have had underlying issues in your addiction that specifically relate being gay or lesbian. When you decide to embark on the journey of recovery, you will most likely be presented with issues that specifically relate to being gay or lesbian.
Being bullied and harassed because of your sexual orientation.
Coping with not being accepted by family members, friends and community.
Having experienced relationship and intimacy issues that are exclusive to gay or lesbian relationships.
Struggling with sexual orientation issues because of being gay or lesbian.
Since many of the issues you have faced in your addiction and will face in your recovery are exclusive to gay and lesbian sexual orientation confusion, being a part of the gay and lesbian recovery scene in South Florida will be the most beneficial for you.
A RECOVERY COMMUNITY WITHIN A RECOVERY COMMUNITY
The gay and lesbian recovery community is a community within the Florida recovery macrocosm. The gay and lesbian recovery community is as proportionally strong, if not slightly stronger than the entire Florida recovery community. There are many hangouts and social events for gay and lesbian recovering individuals in South Florida.
LGBT Community Centers and Hubs

Compass, in Palm Beach County, Florida
Pride in Broward County, Florida

Gay Entertainment Centers
LGBT Recovery Meetings

Lambda North in Lake Worth, Florida
Lambda South in Wilton Manors, Ft. Lauderdale, Florida
The members of the gay and lesbian recovery community form strong bonds with each other because they have fervent pride in their recovery and their sexual orientation. The hangouts and social events in South Florida for gay and lesbian recovering individuals make finding gay and lesbian recovering friends as easy as it is to find water on every coast. Through their adversities, the members form a strong community and positive recovery scene.
A benefit that is often not spoken of about the large recovery scene in Florida is diversity. Though addiction is a disease that is equally devastating to every sufferer, it affects certain groups differently because of the different issues certain groups face. People naturally connect to people that are the same gender, nationality, religion, and sexual orientation as themselves. Inspire Recovery is a LGBTQ addiction treatment center that is located in South Florida. You can take the first step in becoming a part of the gay and lesbian recovery community in South Florida by visiting their website inspirerecovery.wpmudev.host or calling them at 561-899-6088.