TESTIMONIALS CARL NEW YORK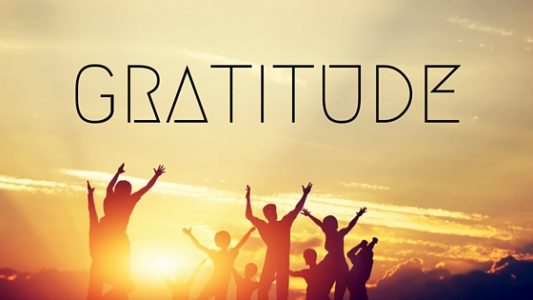 Where do you start when you want thank someone or some place for making a difference in your life that is literally life changing or actually lifesaving? I guess I should say that if tragedy and addiction had a face it is mine, and quite possibly yours!
I struggled for years with addiction, a lifetime almost wasted, then one day I decided enough was enough was enough. I packed up and headed to detox, then to a treatment center. After forty days in a controlled environment learning how to avoid relapse, cool acronyms that really mean something, and tons of other stuff I never could have thought of on my own — to battle a disease I didn't know I had — since I had never did rehab or even thought of getting clean. I realized that the hard part had not started! I had to take all this theory and put into practical use, I wasn't ready for that so I started looking at IOP's and the first contact was with a gentleman at Inspire Recovery, not really convinced that this was for me I had others steer me to a different IOP's with great promises of the magic bullet.
I found that they really did not care if I recovered or not, just fill out the paperwork and come on down. But the strangest thing happened Al at Inspire kept calling, no promises, no come on over here we are the best talks, but asking if I was okay and its cool if I went somewhere else but he just wanted to make sure I was safe and getting help, who does that?
I chose Inspire and I made the right choice! From my first day the feel of the personal care and genuine concern was apparent they didn't focus on me as another insurance claim but as a real person with a real life threatening problem. The therapy is diverse and goes beyond the drug, they get to the core issues like why am I doing the drug. I am finding out things that make me realize I have a real chance at a life again.
If you don't want to be in a place where your therapist is basically handing you photocopies and having you sign stuff that changes nothing and can't even remember your name, then call Inspire. They are saving my life, literally! Don't let addiction make you a statistic get the right help at a place that really cares, Inspire is that place, make the call, save your life.
Sincerely,
—Carl R., NY, New York