TESTIMONIAL KYNDRA NEW YORK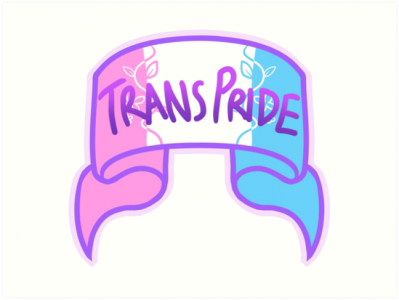 I had the absolute pleasure of receiving treatment at Inspire Recovery. I walked into the doors on September 10, 2015 a broken transgender woman suffering and with the love and support of the entire staff I was able to emerge into the productive person I am today.
I learned 5 very important things while at Inspire that I carry with me each and every day.
First, Don't Judge A Book By Its Cover Some Of The Most Tattered Books End Up Being Some Of The Best Reads.
Second, Even The Best General Chooses To Lose A Battle In Order To Win The War.
Third, Drama Is Just That Drama I Choose To Run From It As A Child Why Was I Running Towards It Now.
Fourth, Instead Of Running From The Pain And Fear Sit Through It And Allow The Miracle To Happen You Will Be Better For It.
Last But Not Least, I Can Truly Trust People And People Do Love Me.
I know today that I can stay sober given I take the skill I was taught here along with the 12 steps and implement them into my life. I love you all. Thank you for saving me.
XOXO Love always,
—Kyndra B., New York, NY