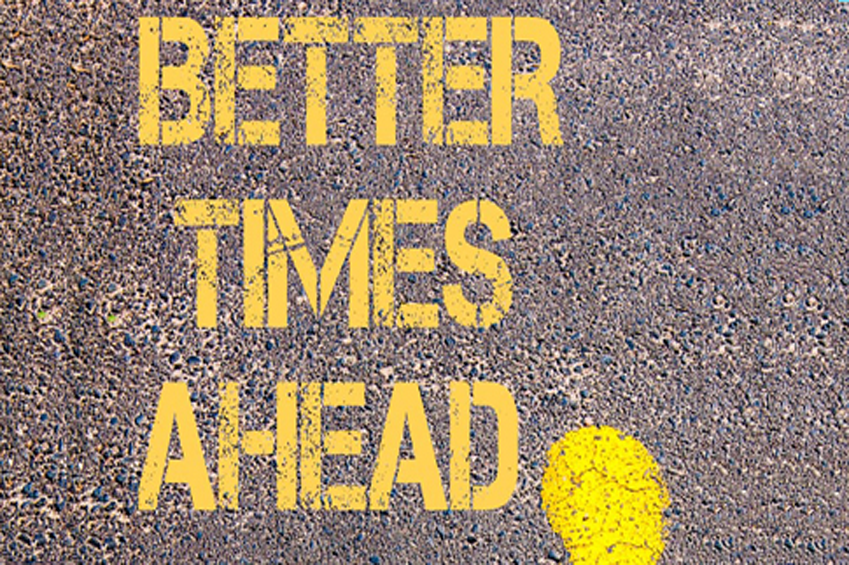 At Inspire Recovery, our assessment process begins with a phone call. If you, or someone you love, is looking for treatment for drug and alcohol addiction, you're welcome to call today to speak with one of our qualified admission coordinators.
We provide one-on-one assessments over the phone, followed by an in-person assessment with both our medical and clinical staff. These opportunities for evaluation allows our staff to assess and create an individualized program for clients that are ready to proceed with treatment for addiction. However, if an individual needs 24-hour care, such as the kind of treatment provided by detox or residential treatment centers, an assessment will determine if Inspire is the next step on your road to recovery.
Our goal is to ensure that our clients receive the appropriate individualized care that supports their needs in early recovery. During assessments, clients are able to ask any questions and vocalize any concerns they have about treatment at Inspire Recovery. As a treatment facility that has taken an extra step to provide specialized care for members of the LGBT community, our assessment process will also allow clients to learn more about how our program is designed to support specific needs.
Call today to find out more on how we can support you on your path to recovery!
Call us TODAY: (561) 899-6088. One of our admissions coordinators is available to answer your questions to find out if Inspire Recovery is right for you!